JOHN C. RICOTTA & ASSOCIATES, INC.
REAL ESTATE SALES
VACATION RENTALS
1181 MAIN STREET CHATHAM, MA 02633 SALES: 508.945.5000 RENTALS: 508.945.0440
Our Chatham Sales Associates
« return to our sales associates page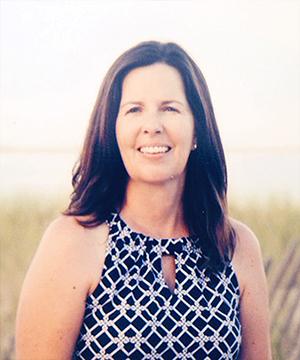 Christine Sullivan, Chatham REALTOR®
Sales Associate
Licensed to Practice Real Estate in Massachusetts
Contact Christine Sullivan by E-Mail
Chris fell in love with Chatham when she began visiting Cape Cod after graduation from Boston College in 1986. She, her husband, Terry, and there four children were summer residents for 17 years. This past year they decided to make it their permanent residence.
Chris loves working with people. She worked in the Worcester area as a registered nurse, most recently with seniors at an Assisted Living Community.
Trustworthy and reliable, Chris is ready to work diligently to make your real estate transaction a smooth and successful one.
Contact Christine Sullivan by E-Mail
Cell: (508) 963-4311
Office: 508-945-5000
Direct:
Fax: (private direct)