JOHN C. RICOTTA & ASSOCIATES, INC.
REAL ESTATE SALES
VACATION RENTALS
1181 MAIN STREET CHATHAM, MA 02633 SALES: 508.945.5000 RENTALS: 508.945.0440
Rental Rewards
John C. Ricotta & Associates is proud to partner with some of our favorite local restaurants and businesses to offer great discounts and freebies through our rental rewards program. In-season renters will be given one coupon for every Rental Reward listed below upon check-in! Check out the interactive map below to see the location of each Rental Reward business.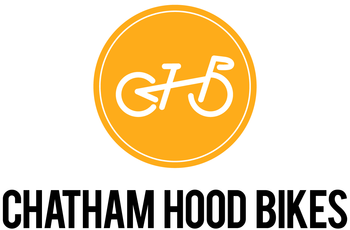 Chatham Hood Bikes

10% Off Bike Rentals - Chatham Hood Bikes is your place to rent and service bicycles while vacationing on Cape Cod. We have two new locations in Chatham so come visit us at either 400 Main Street or 55 B Enterprise Drive in Chatham. We also deliver and pick up rental bikes for people in the Chatham area for groups of two or more. Either call or email us and we will meet you with your rental bikes either at your place of lodging or wherever you want to start your adventure. Rental rates are the same for every bike except the tandem. We also have free delivery and pickup of your rental bikes in the Chatham area as long as you are renting more than one bike for at least one full day.
= Rental Rewards