JOHN C. RICOTTA & ASSOCIATES, INC.
REAL ESTATE SALES
VACATION RENTALS
1181 MAIN STREET CHATHAM, MA 02633 SALES: 508.945.5000 RENTALS: 508.945.0440
Rental Rewards
John C. Ricotta & Associates is proud to partner with some of our favorite local restaurants and businesses to offer great discounts and freebies through our rental rewards program. In-season renters will be given one coupon for every Rental Reward listed below upon check-in! Check out the interactive map below to see the location of each Rental Reward business.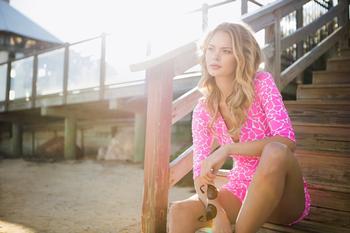 Mahi Gold

Free Sun Bum Chapstick with any Mahi Gold Signature Apparel Purchase - Known for our nautically inspired signature prints and impeccable fit, our goal is to keep you looking great and feeling even better. Our products wash & wear magnificently, pack easily and are the perfect compliment to the classic moments that shape your life. When you slip into MAHI GOLD you will find that the print, color, fit & quality speaks for itself and the very best accessory is you!
= Rental Rewards