JOHN C. RICOTTA & ASSOCIATES, INC.
REAL ESTATE SALES
VACATION RENTALS
1181 MAIN STREET CHATHAM, MA 02633 SALES: 508.945.5000 RENTALS: 508.945.0440
Our Chatham Sales Associates
« return to our sales associates page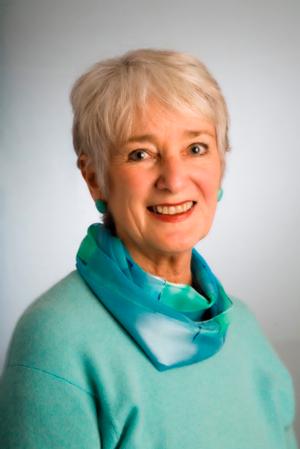 Penny Keith, Chatham REALTOR®
Sales Broker
Licensed to Practice Real Estate in Massachusetts
Contact Penny Keith by E-Mail
I have a passion for people, plants and animals, and have always enjoyed traveling and experiencing the colorful and exotic cultures of the world. After 25 years as a Registered Nurse specializing in Emergency and Intensive Care nursing, between sailing adventures in the Caribbean and the Mediterranean, and traveling the world from Machu Picchu to the Himalayas, Boston to Bangkok, I decided to redirect the nurturing skills I developed in my nursing career to a new career in real estate. After relocating from Gloucester to Cape Cod in 1986, I obtained my Broker's license and worked as a Realtor in the mid Cape for 3 years. In 1989 I moved to Chatham, and joined John Ricotta in opening a new office - John C. Ricotta and Associates.

As a Realtor for 28 years on Cape Cod, I have gained a world of experience and have a proven track record for successful results. I dedicate that expertise to you and welcome your call. I look forward to helping you find your perfect place on Cape Cod!
Contact Penny Keith by E-Mail
Cell: 508-274-1407
Office: 508-945-5000
Direct: 508-348-2414
Fax: 508-348-2454 (private direct)

Penny Keith's Cape Cod Real Estate for Sale
Deeded Access to Taylor's Pond!
Penny Keith's Recent Sales as Sellers' Agent
26 Whig Street, Dennis, MA

Sweet Summer Getaway!

66 Happy Valley Road, Chatham, MA