JOHN C. RICOTTA & ASSOCIATES, INC.
REAL ESTATE SALES
VACATION RENTALS
1181 MAIN STREET CHATHAM, MA 02633 SALES: 508.945.5000 RENTALS: 508.945.0440
Our Chatham Sales Associates
« return to our sales associates page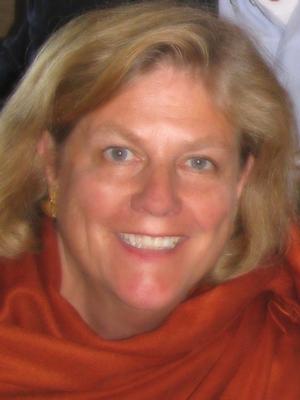 Toni Doggett, Chatham REALTOR®
Sales Associate
Licensed to Practice Real Estate in Massachusetts
Contact Toni Doggett by E-Mail
You could say real estate is in Toni Doggett's blood. Toni's mom was a broker for many years in New Jersey and later in Woodstock Vermont.

Toni started in the real estate business thirty years ago in the Hartford Connecticut area. Twelve years ago she moved to Boston where she worked in real estate in the City.

Toni spent the last forty five years summering in Chatham and two ago she became a full time resident.

Toni has always enjoyed the real estate business especially the interaction with the buyers and sellers and is dedicated her clients whether they be buyers or sellers. Toni is looking forward to bringing her past real estate experiences to Chatham and the surrounding areas.

Toni can be reached at 508-945-5000, extension 120, via cellphone at 617-285-1992, or via email at toni@ricottarealestate.com.
Contact Toni Doggett by E-Mail
Cell: 617-285-1992
Office: 508-945-5000
Direct: 508-348-2490
Fax: 508-348-2499 (private direct)