JOHN C. RICOTTA & ASSOCIATES, INC.
REAL ESTATE SALES
VACATION RENTALS
1181 MAIN STREET CHATHAM, MA 02633 SALES: 508.945.5000 RENTALS: 508.945.0440
Our Chatham Office Support Staff
« return to our support associates page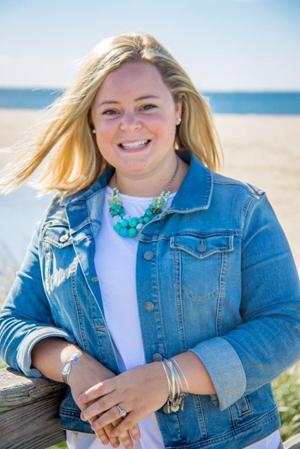 Julia Maker
Office Manager/Accounting Associate
Contact Julia Maker by E-Mail
Julia was born and raised on Cape Cod. She graduated from Chatham High School in 2008 and continued her education at Cape Cod Community College, where she received an Arts & Science Associate Degree. Julia joined the John C. Ricotta & Associates family in February of 2010 assisting in the Rental Department.
In early 2011, Julia obtained her real estate license and was promptly appointed Administrative and Marketing Coordinator, and the position she currently holds. Julia recently became a newlywed, having married her high school sweetheart, Nicholas Maker, in September 2012. They also completed another big project recently, their first home, after building the same from the ground up, a project that has kept the young couple very busy but equally excited. When not at work, Julia can be found either lounging at the beach, or hitting the stores for her favorite pasttime: shopping!
Julia is a hard-working, dedicated and detail-oriented professional who is always eager and happy to be of service to her team!
Contact Julia Maker by E-Mail
Office: 508-945-5000
Direct: 508-348-2477
Fax: 508-348-2497 (private direct)