JOHN C. RICOTTA & ASSOCIATES, INC.
REAL ESTATE SALES
VACATION RENTALS
1181 MAIN STREET CHATHAM, MA 02633 SALES: 508.945.5000 RENTALS: 508.945.0440
Rental Rewards
John C. Ricotta & Associates is proud to partner with some of our favorite local restaurants and businesses to offer great discounts and freebies through our rental rewards program. In-season renters will be given one coupon for every Rental Reward listed below upon check-in! Check out the interactive map below to see the location of each Rental Reward business.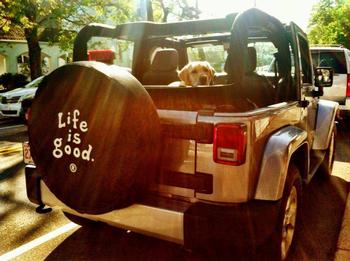 Goodies

20% Off - We are Chatham's own 'Life is good' Shop. We are locally owned, and stay open year-round. We carry a few other complementary brands to Life is good, so stop in and check us out! Brands: Life is Good, Natural Life, Pura Vida Bracelets, Lily & Laura Bracelets, Cape Cod/Chatham Merchandise, Mona B Bags, Chavez for Charity Bracelets, Tidal Effects Baby, Sweetooth teethers, and more!
= Rental Rewards