JOHN C. RICOTTA & ASSOCIATES, INC.
REAL ESTATE SALES
VACATION RENTALS
1181 MAIN STREET CHATHAM, MA 02633 SALES: 508.945.5000 RENTALS: 508.945.0440
Rental Rewards
John C. Ricotta & Associates is proud to partner with some of our favorite local restaurants and businesses to offer great discounts and freebies through our rental rewards program. In-season renters will be given one coupon for every Rental Reward listed below upon check-in! Check out the interactive map below to see the location of each Rental Reward business.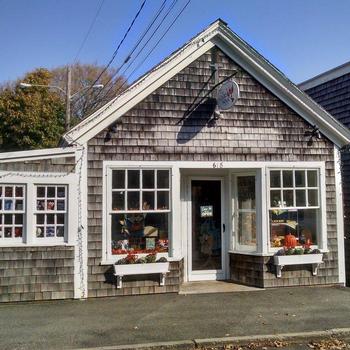 The Cook's Nook

20% Off Purchase of $25 or More - Kitchen supplies and implements with an emphasis on the home cook. Tools, gadgets, cookbooks, bar accessories, etc. galore. Life Is What You Bake It.
= Rental Rewards